Dramatically reduces bad habits caused by daily separation anxiety.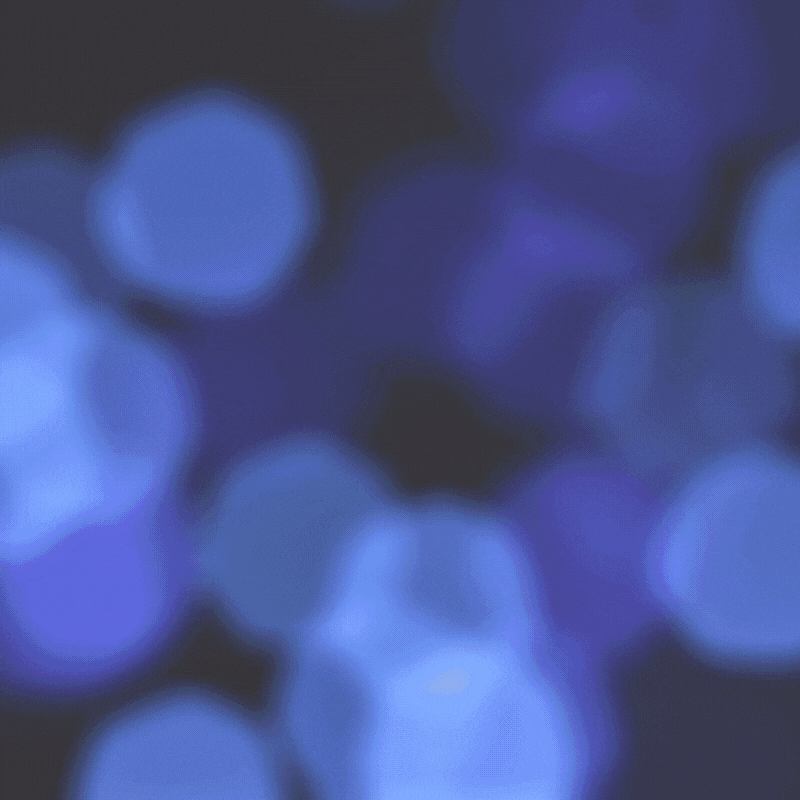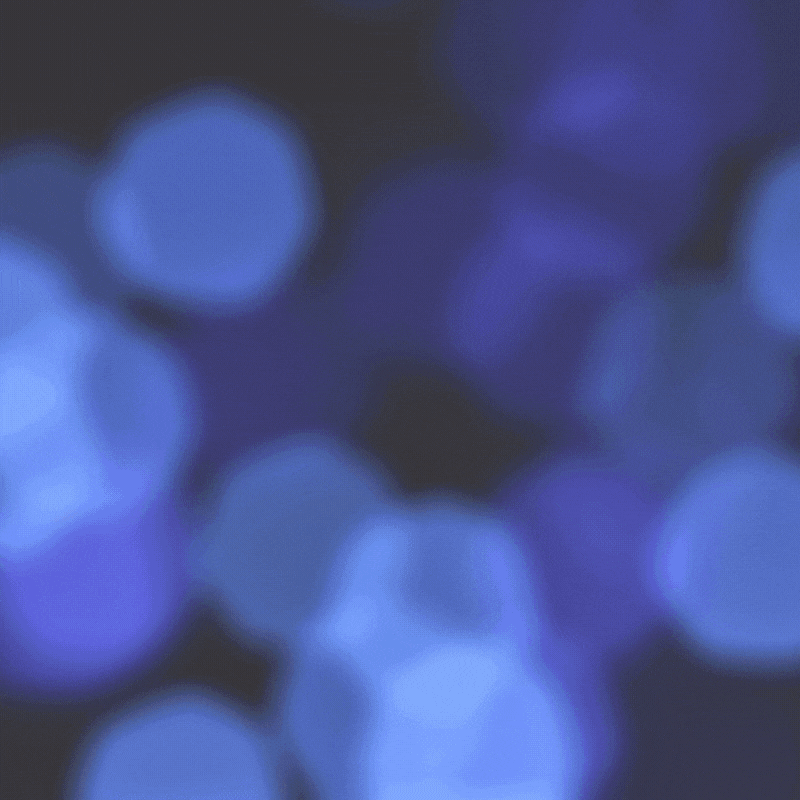 Have peace of mind when you have to leave your cat home alone.

Add this to your cat's routine and watch their mood & behavior quickly improve! 
~Why It's The Best Selling~
Canopy cover for maximum sense of security.

Raised rim supports muscle & joint pain in senior cats.

Long plush faux-fur mimics mother's coat.